A friend of mine sent me this crazy article. This company is claiming to have built 10 houses in a day using a large 3D printer.
It occurred to me, is this good for the building industry, is the material suitable for building or perhaps someone out there may be looking for an opportunity for a new start up company in Australia.
I don't really know the answers but perhaps the building industry will be driven by 3D printing and machinery rather than traditional materials and labour in years to come. In regard to timeliness it may well be the way of the future, but what do you think?
I've included the link to the full article below, check it out.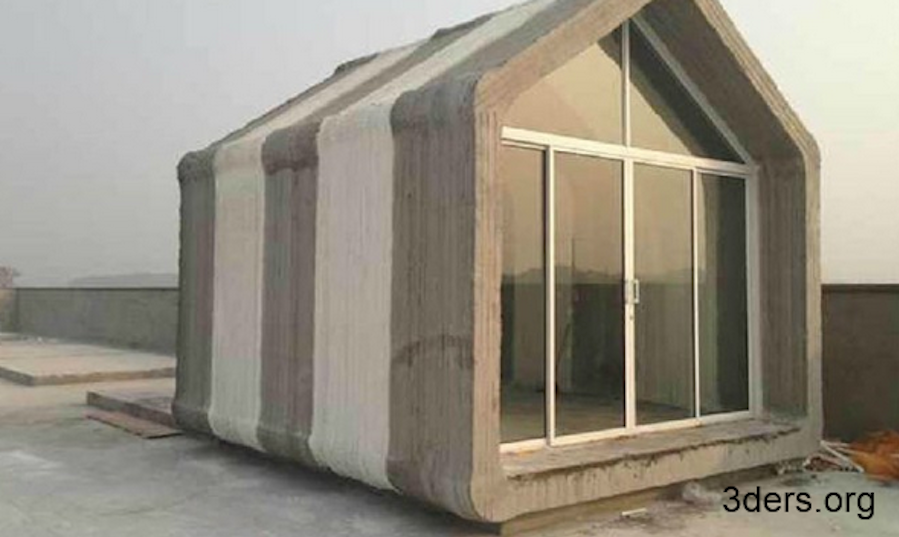 http://www.gizmodo.com.au/2014/04/how-a-chinese-company-3d-printed-ten-houses-in-a-single-day/